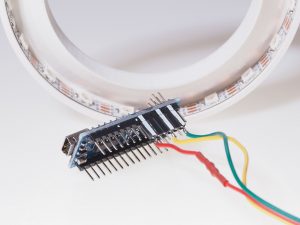 I created a new version of my Photobooth Controller software package. The service application was further stabilized.
I also extended the setup functionality. The service will now be started automatically on successful installation. If the LED Ring is connected during the installation, the connection will be tested automatically.
The new version is available here as download.