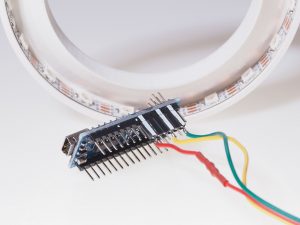 I have updated the LED ring controller service.
The service now supports SparkBooth. Light effects are applied to the LED ring according to status information written to a status file by SparkBooth.
If you purchased an LED ring from me, please contact me for an updated configuration manual.
You may download the latest software here.