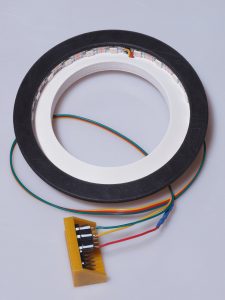 New month, new features!
All light effects of the LED Strip Controller got a new feature. They allow to configure an effect duration to clear the strip after a defined time or the next effect, whatever occurs first.
To use the new functionality, both the LED Ring Service and the Strip Controller have to be updated.